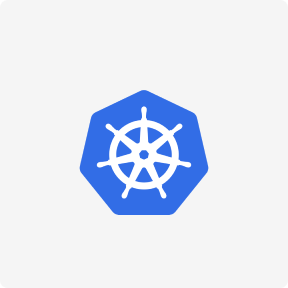 Kubernetes is a standardized software that is used to manage containers. Kubernetes is deployed on the Google Cloud platform and distributed under an open-source, public license, which allows access to modernization and multiple settings.
Kubernetes helps in clustering and organizing software. This platform makes container orchestration automated, significantly reducing the time spent on day-to-day costs and increasing the reliability of systems. There are such advantages of technology:
Automation of operations. Kubernetes contains essential functions to perform tasks automatically, which allows you to reduce maintenance costs.
Infrastructure abstraction. The technology helps manage storage, computing, and networking, so you can focus on software development.
Monitoring of working capacity. The platform monitors the health of systems in real-time.
Kubernetes is often used to deploy software that can be used anywhere, regardless of platform. The platform offers standard solutions for different use cases of systems.
If you do not have time to deal with Kubernetes technology, you should turn to GlobalCloudTeam. Our specialists will help you implement containerized software solutions, adapting them to your business needs. We can help you optimize your company's resources, reduce support costs, and simplify typical day-to-day operations.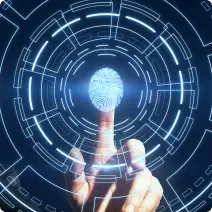 For more exciting information, you can always get new facts from the professionals of the Global Cloud Team!
A team of the best professionals helps find the best options for each personalized project of the client and answers the most popular questions.
Contact Us