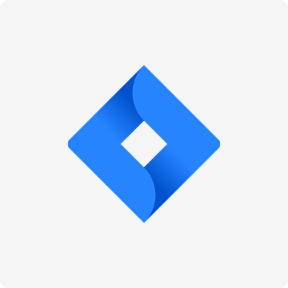 Jira is Atlassian's popular software for managing project decisions and catching bugs in software development. It is an effective tool for agile development and for working with teams. Several factors justify the popularity of the platform. It offers tools and integrations for developing, maintaining, and modifying software systems. A large amount of accompanying documentation and a growing community allow you to get all the necessary information about the development. Small groups can use a free version.
The first release of Jira took place back in 2022. Among the main functions are:
registration planning of the main tasks of various types;
defining, assigning, and tracking progress toward achieving goals;
preparation of reports, and collection of analytical information.
Management can track the progress of each employee and the group as a whole. Jira simplifies all tasks and communications. It offers basic templates for regulating workflow and catching bugs in software development.
GlobalCloudTeam has extensive experience with Jira, which makes developing and maintaining software more productive. Contact us if you want to take your business to the next level and make software development more efficient.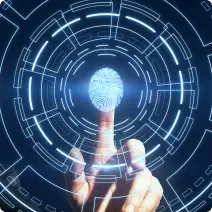 For more exciting information, you can always get new facts from the professionals of the Global Cloud Team!
A team of the best professionals helps find the best options for each personalized project of the client and answers the most popular questions.
Contact Us