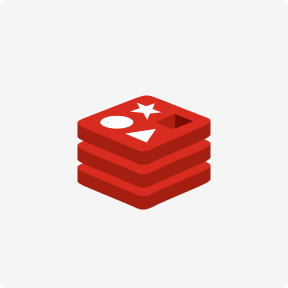 Redis is an open-source, high-performance information base that stores information in memory and enables access to it using an access key (BSD license). It is renowned for its quick reading and writing speeds, various information formats, and sophisticated memory architecture. This technology is perfect for creating ascendable, high-productive apps.
Because the data is kept in memory, the base reads and writes what happens incredibly quickly. Additionally, it is possible to write back data into memory or save it on a disk.
Benefits of this technology:
It moves quickly, and obtains a 110,000 SET operation throughput and an 81,000 GET operation throughput.
It supports most extended data types, including lists, sets, sorted sets, and hashes.
Redis has many applications, including caching and message queues.
Redis is most frequently applied as a cache since it keeps all of its data in memory. GitHub, Twitter, Instagram and Snapchat are a few prominent companies that use this technology.
Start using a powerful in-memory database, cooperating with GlobalCloudTeam. We aim to provide cutting-edge and top-notch services to ensure your product's stable and error-free performance without worrying about data corruption.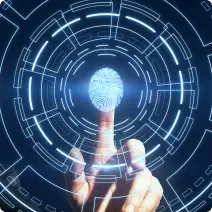 For more exciting information, you can always get new facts from the professionals of the Global Cloud Team!
A team of the best professionals helps find the best options for each personalized project of the client and answers the most popular questions.
Contact Us