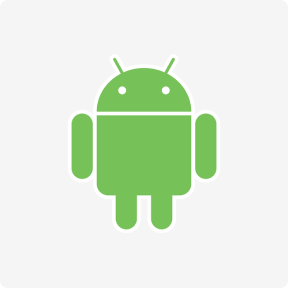 Today Android mobile development is as popular as iOS. It has become a hot topic among engineers, and there is a lot of interest in creating apps for the platform. According to the statistics, the most popular Android software development languages are Java, C++, and Kotlin. Also, it is possible to use BASIC, Kotlin, C, Lua, and JavaScript. Program code is compiled using Dalvik virtual machines. The Android platform provides a great opportunity for developers to create innovative and exciting apps that millions of users can enjoy.
Main features of Android mobile app development:
large selection of tools;
ease of data management;
built-in security system;
universal business solutions.
Android applications can be required for various business areas, as this mobile platform is constantly evolving, offering flexible modern solutions. Many companies hire Android developers in-staff when they plan a long run, but an outsourcing team can be more efficient in this case.
With GlobalCloudTeam, you don't have to look long for qualified specialists to develop Android mobile applications or games. We have experienced developers who ensure the high-quality implementation of all tasks, creating a software solution that fully meets your needs.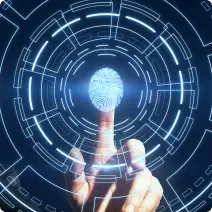 For more exciting information, you can always get new facts from the professionals of the Global Cloud Team!
A team of the best professionals helps find the best options for each personalized project of the client and answers the most popular questions.
Contact Us