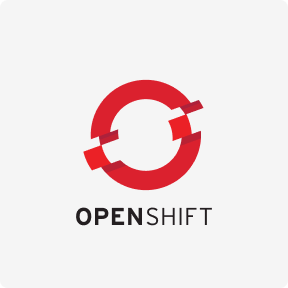 Docker OpenShift is a popular cloud technology used to work with containers. It acts with various cloud services – Google Cloud and AWS. This technology is used to develop corporate software and increase data processing speed.
Docker OpenShift allows you to use existing software solutions and integrate them with new projects without much effort. This guarantees high quality, safety, and speed of execution. Docker OpenShift is used as a virtual platform. There are such characteristics of technology:
the environment container is integrated with web interfaces for using containers and implementing projects
saving and transfer of data are carried out using cloud technologies
particular assistive technologies are used for orchestration
the functional units of the system are modeled using shell scripts
Docker OpenShift is a handy tool that can be used in enterprise programs. This software technology consists of all the required plugins for monitoring resources and the health of containers, allowing them to be used wisely.
If you need to optimize software for your business and increase its performance, contact GlobalCloudTeam. Our experts will thoroughly analyze existing solutions and help you choose the most compelling use cases for the individual tasks of your business.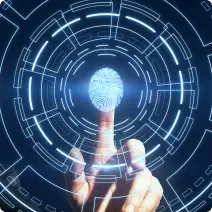 For more exciting information, you can always get new facts from the professionals of the Global Cloud Team!
A team of the best professionals helps find the best options for each personalized project of the client and answers the most popular questions.
Contact Us