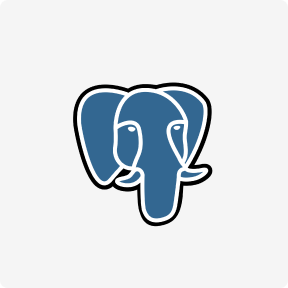 A well-liked, free, object-relational database management system is PostgreSQL. Based on the SQL language, PostgreSQL offers a wide range of functionality.
Advantages of PostgreSQL:
support for an infinitely large database, robust transaction, and replication methods;
an expandable system of built-in programming languages, the ability to load C-compatible modules;
inheritance.
PostgreSQL is utilized in creating primary sites considerably less commonly than MySQL / MariaDB. Still, these two are significantly more frequently used than other database management systems. PostgreSQL outperforms MySQL and MariaDB in creating sophisticated websites and online applications. High dependability and strong performance define the DBMS. PostgreSQL supports transactions (ACID), and replication is carried through via internal techniques. At the same time, the system is expandable; you may add your data types, indexes, and programming languages to modify the behavior.
Learn and set up a sufficient database to perform well with GlobalCloudTeam. Our team supports the whole development cycle, from the initial idea to the final product's architecture, and ongoing assistance during deployment.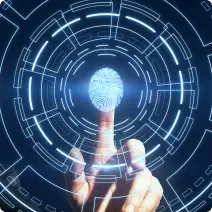 For more exciting information, you can always get new facts from the professionals of the Global Cloud Team!
A team of the best professionals helps find the best options for each personalized project of the client and answers the most popular questions.
Contact Us