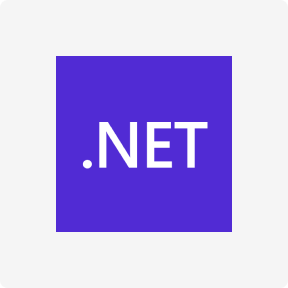 .NET is an open-source developer platform suitable for creating various software products across multiple programming languages for any venue.
With .NET, you can simultaneously use several programming languages, technologies, and frameworks for the integrated development of simple programs, games, mobile applications, and websites. .NET works with Visual Basic, C#, and F#. Regardless of programming language, your source code can be compiled and run on any compatible device. There are such advantages of the platform:
standard set of base classes, technologies, and libraries for all programs;
each model can use primary and additional APIs;
with the help of libraries, it is possible to expand the functionality of the developed program;
different application models allow you to develop programs for various devices and operating systems.
The .NET community is constantly evolving, contributing to the increase in functionality, and integration with other platforms. With the Visual Studio development environment, you can use .NET to create programs for Linux, iOS, and Windows.
GlobalCloudTeam successfully uses the .NET platform for many projects. Our specialists are here to help in software development, providing comprehensive support at all stages of cooperation. Extensive experience and knowledge allow us to launch your product in the short term.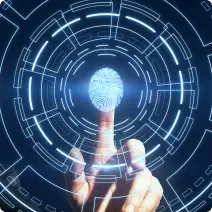 For more exciting information, you can always get new facts from the professionals of the Global Cloud Team!
A team of the best professionals helps find the best options for each personalized project of the client and answers the most popular questions.
Contact Us