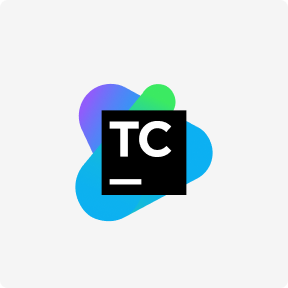 TeamCity is a server that is built on top of Java. It is a commercial tool used for business. JetBrains offers a corporate license for the implementation of the tasks. This platform is characterized by simplicity, functionality, and an attractive interface.
TeamCity uses different technologies to automate standard processes. The platform offers reporting customization and allows you to use the history management of data sources and chains. The server provides a continuous process of development quality analysis and unit testing. The following features stand out:
a thoughtful and structured approach to the integration of functionality;
ease of setting the required parameters;
the ability to monitor the quality of code writing in real time;
application of cloud technologies;
building software infrastructure.
TeamCity is used for software development and testing, allowing you to automate all processes. The platform provides quick feedback in case of code changes, reduces the risk of malfunctions, and also makes it possible to establish efficient work between different parts of the same team.
The GlobalCloudTeam will help you effectively use TeamCity to achieve your company's goals. We will help you optimize the processing of information using various technological solutions. We will set up the necessary reporting, management, and support tools to optimize all typical tasks.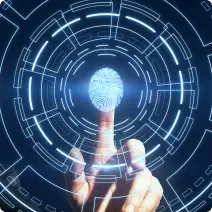 For more exciting information, you can always get new facts from the professionals of the Global Cloud Team!
A team of the best professionals helps find the best options for each personalized project of the client and answers the most popular questions.
Contact Us