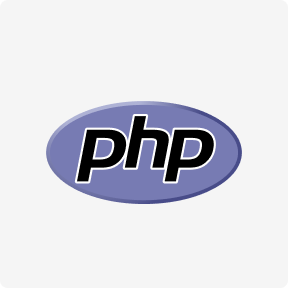 PHP is a scripting programming language that developers actively use to create various websites and web applications. It is a general language with rich functionality. It helps to develop functions and implement an interface of any complexity.
PHP runs on the Zend engine. It is mainly used for developing web servers. It can be run via the command line or browser. There are such advantages of using PHP:
platform independence – the language can be used for development on different operating systems;
open source code allows everyone to develop software solutions, libraries, and frameworks;
easy synchronization with databases, allowing you to connect third-party data to resources;
an actively developing community provides recommendations on the use of popular features.
PHP is actively used for various services and platforms, offering multiple solutions. PHP is a powerful tool that can become a real core for large web platforms, allowing you to implement your tasks with minimal cost.
GlobalCloudTeam will help you develop various software solutions using PHP, realizing tasks of any complexity. We have enough resources to work with multiple projects in parallel, guaranteeing stable results in the shortest possible time. We will provide comprehensive support at all stages of cooperation and answer customer questions.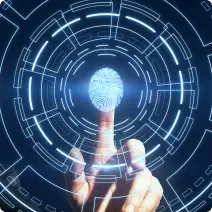 For more exciting information, you can always get new facts from the professionals of the Global Cloud Team!
A team of the best professionals helps find the best options for each personalized project of the client and answers the most popular questions.
Contact Us