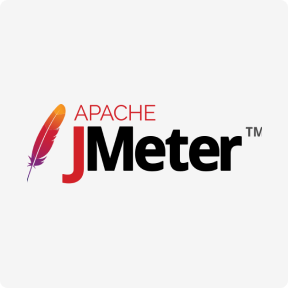 JMeter is a program that simulates the load on applications and websites. It creates a load on the software to identify possible errors. With the help of a tester, you can see which functions of the program or site are more in demand.
Detailed JMeter analytics makes it possible to correct errors in the software. Also, the tester offers options that will help improve the performance of your software.
The main advantages of the program are:
many plugins
creation of different load strategies
providing a full report after completion of work
creating a load on individual program functions
smooth increase in load
You can use JMeter for web applications, Java programs, and testing all types of connections. The tool starts testing with a minimum load, gradually increasing it. Thus, you can see how many visitors may cause problems in the operation of the site or program. JMeter remembers your actions and then simulates them when testing. This way, you can quickly check several programs.
GlobalCloudTeam knows how to fully test your software. Our specialists are ready to correct errors and ensure the program's seamless work. Cooperate with us and successfully release the projects on the market in the short term.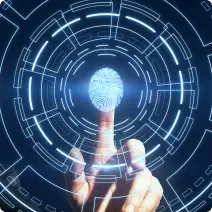 For more exciting information, you can always get new facts from the professionals of the Global Cloud Team!
A team of the best professionals helps find the best options for each personalized project of the client and answers the most popular questions.
Contact Us