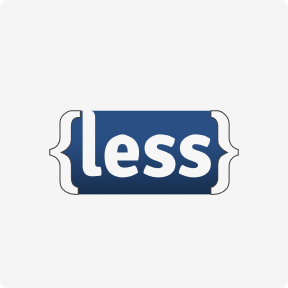 LESS is a CSS extension that allows you to use powerful tools for customizing website styles. The LESS preprocessor contains the necessary settings and controls to allow you to reapply stylesheets as often as needed, using available features. LESS supports multiple browsers.
LESS features dynamic features that allow you to use styles in real time, increasing the overall power of CSS.
It is used for such purposes:
fast creation of clean CSS code;
cross-platform development for different browsers;
dynamic use of all functions;
standard saving of program code;
simplification of program code changes if necessary;
fast code support.
LESS is distributed under a free license. This preprocessor makes the code more organized and easier to understand. This active tool allows you to identify redundancies in the code in time and, if necessary, make all the changes. LESS will enable you to develop high-quality program code and use classes and operations.
If you need to create an attractive web page with LESS, you should contact GlobalCloudTeam. Our employees regularly improve their skills and get acquainted with all the changes to implement projects of any complexity. With us, your website will improve its performance.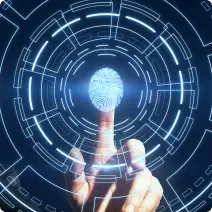 For more exciting information, you can always get new facts from the professionals of the Global Cloud Team!
A team of the best professionals helps find the best options for each personalized project of the client and answers the most popular questions.
Contact Us