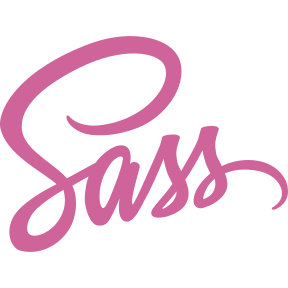 Sass is a CSS extension used to fix common mistakes in web page design. This preprocessor is highly efficient, allowing code to be reused. Sass helps improve download speed and development efficiency.
Sass is an extension that allows you to use built-in rules and import tools. With its help, it is possible to develop tables faster using templates and ready-made solutions. Sass is compatible with all CSS versions, allowing you to use it productively.
There are such features:
high level of organization compared to classic CSS;
writing less code in an understandable language;
ease of learning the essential elements of syntax;
reusable code fragments in different programs;
a high level of stability simplifies the implementation of the functionality of the software solution.
Sass uses input to evaluate quality. It processes the CSS information, allowing you to achieve your goals more efficiently. Sass contains the necessary variables, group variables, and extended properties that can be used multiple times.
GlobalCloudTeam specialists are ready to advise you on all issues about implementing and using Sass. We will help you create efficient and thoughtful website designs according to your business needs. Choose a reliable partner for cooperation.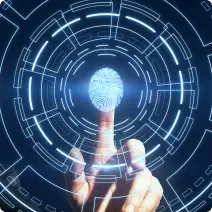 For more exciting information, you can always get new facts from the professionals of the Global Cloud Team!
A team of the best professionals helps find the best options for each personalized project of the client and answers the most popular questions.
Contact Us