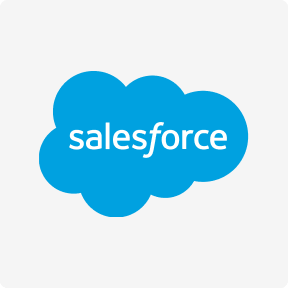 Salesforce is a modern website content management system with a simple interface and powerful features. This is an effective solution for companies' well-functioning teamwork in Internet marketing, sales, trade, and service. With the help of the platform, it turns out to provide the best quality of customer service.
Salesforce is easy to set up and integrates quickly, allowing you to use only the plugins you need to do the job. Salesforce is used to solve such business problems:
attracting new customers through relevant digital marketing
rapid business development and sale of goods to the needs of customers
quick launch of sites for sale and implementation of new features at minimal cost
high quality of customer service in any reporting period
quick and painless adaptation of business to modern technologies allows teams to establish communication and work harmoniously with each other
Salesforce helps you grow your online business and make more money. Technology helps to improve the quality of work processes at all levels, attracting qualified staff.
GlobalCloudTeam will help you understand the specifics of working with Salesforce and organize its work at short notice. Find the best solution for your project with our team and get a stable and effective working system.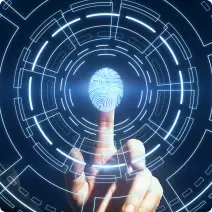 For more exciting information, you can always get new facts from the professionals of the Global Cloud Team!
A team of the best professionals helps find the best options for each personalized project of the client and answers the most popular questions.