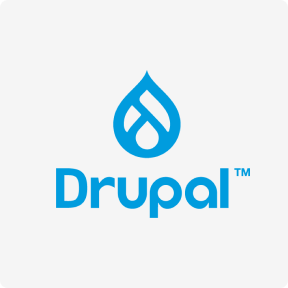 Drupal is an entirely free content management system. It is distributed under a public license. Drupal is used to create and maintain websites around the world. This software provides security, flexibility, and ease of content management on the site.
Drupal is ideal for customizing standard or custom features. The system has many advantages:
flexibility in the use of tools for the development of original content
customizable features that can be tailored to individual business needs
powerful API
the ability to install additional modules by the individual tasks of each
constant changes and introduction of new features
Drupal is a platform that is constantly evolving, allowing you to create and edit websites. It will enable you to customize workflows, adapt media files, and use various system libraries and caching mechanisms to increase productivity. The personalized features make Drupal the perfect tool for developing complex websites. This platform often creates websites for hospitals, colleges, and non-profit organizations.
Drupal is an easy and perfect system for website development. To get maximum benefits from its usage, contact GlobalCloudTeam, and let us realize your ideas, from simple websites to complex web applications. Choose a reliable partner to achieve great results.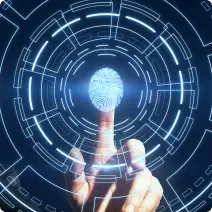 For more exciting information, you can always get new facts from the professionals of the Global Cloud Team!
A team of the best professionals helps find the best options for each personalized project of the client and answers the most popular questions.
Contact Us