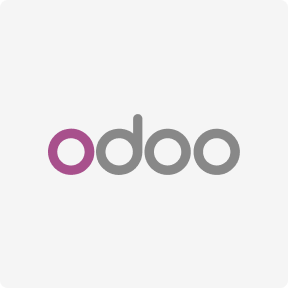 Odoo is an amazing ERP and CMS software for business development, distributed under a public license. The system combines project administration, personnel management, commerce tasks, support instruments, and content management into an easy software product for enterprise simplicity.
The system is suitable for many industries and adjusted to the needs of organizations. It is adaptable and modular software and has the following characteristics:
comfort of use and stylish interface;
meets all trends;
the system is ergonomic and makes it easy to organize information.
The Odoo ERP system contains many valuable open-source program solutions covering all significant aspects. The company can independently choose only those plug-ins that it uses. Tools for monitoring and automating typical business procedures are available here.
Odoo can be used by developers, retailers, research firms, training companies, marketing companies, and consultants.
With GlobalCloudTeam, you can implement all project tasks at a minimal cost. Our specialists can set up Odoo to help you operate processes considering modern trends. We offer the optimal technical solutions to expand your business.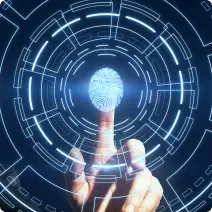 For more exciting information, you can always get new facts from the professionals of the Global Cloud Team!
A team of the best professionals helps find the best options for each personalized project of the client and answers the most popular questions.
Contact Us