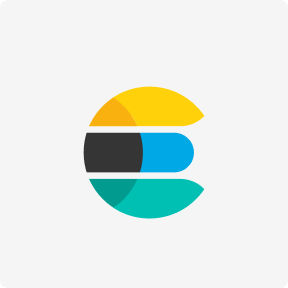 ElasticSearch is an analytical search engine developed in Java and runs on the Apache Lucene platform. Initially, the system was created as an open-source search engine, allowing you to save and analyze large amounts of data in real-time.
ElasticSearch uses indexes for searching, reducing the time spent processing large data arrays. Data structures are based on documents, allowing you to save a history of transactions. The advantage platform is used to solve such problems:
performing searches in programs and gaining access to information resources;
search on the pages of the website;
conducting corporate searches across the enterprise to evaluate and analyze documents;
logging and analytics for data storage;
assessment of infrastructure indicators and monitoring.
ElasticSearch allows you to analyze the security system in real-time, displaying the complete situation. The platform contains many built-in business intelligence features for ease of management and streamlined business processes.
The professional GlobalCloudTeam will help you use ElasticSearch according to your business needs. We can adapt all the platform's functionality to your requirements. Our staff will simplify the processing of basic requests and speed up the capabilities of software systems, which will help you complete typical tasks faster.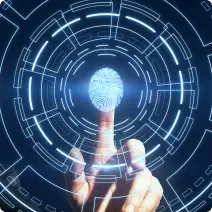 For more exciting information, you can always get new facts from the professionals of the Global Cloud Team!
A team of the best professionals helps find the best options for each personalized project of the client and answers the most popular questions.
Contact Us