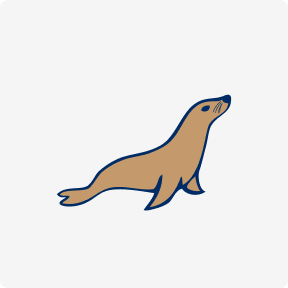 A MariaDB database management system is a fork of MySQL or an upgraded version. Since the same team developed Maria DB and MySQL, it is compatible with the most recent DBMS. Features of Maria DB that set it apart from MySQL:
A lot fewer problems in the code, improved speed, and new database administration tools.
It uses quicker information storage methods to optimize queries and is more secure using indexes.
The XtraDB data persistence solution has taken the place of InnoDB. The information storage methods Aria, PBXT, FederatedX, OQGraph, and IBMDB 21 have also been included.
It provides a variety of instruments for information saving that you may choose during the procedure. SQL is the most widely used programming language and the primary query language in MariaDB. A free license for MySQL is frequently used in web development, where popular CMS and the PHP programming language are utilized to build websites. Additionally, MySQL is used when working with small and medium applications. Businesses employ the commercial version of MySQL, performing in-demanding applications admirably.
Start using a robust and feature-rich option database management system MariaDB with GlobalCloudTeam. Our professionals provide cutting-edge, customer-focused solutions and establish, implement, regulate, and monitor software development standards.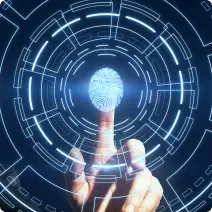 For more exciting information, you can always get new facts from the professionals of the Global Cloud Team!
A team of the best professionals helps find the best options for each personalized project of the client and answers the most popular questions.
Contact Us