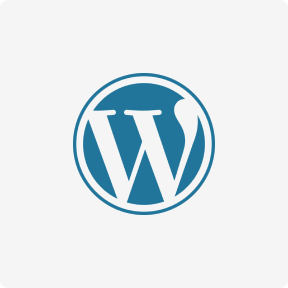 WordPress is a popular open-source website development software, which is developed in the PHP programming language and uses the MySQL database to work with data. It is the most straightforward and efficient website and blog builder.
WordPress is an all-in-one website development platform that offers a variety of templates and ready-made solutions. It is designed with flexibility and user-friendliness in mind. WordPress maintains the back-end and the front-end of the website. There are such advantages of the platform:
even a beginner will quickly cope with the management;
it allows you to create sites of different directions, taking into account their specifications;
developers can easily make any changes and improvements to the functionality;
you don't need to understand programming to develop a site;
using plugins, you can expand the functionality of your site.
You can choose any design for your site with an extensive catalog of themes. With just one click, you can easily change the interface. A growing community makes it easy to get an answer to any question online.
Unlock the easy world of software development services. Launch a flexible and user-friendly WordPress website or blog with GlobalCloudTeam. Our specialists will work on the project from concept development to release.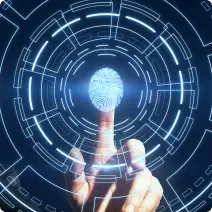 For more exciting information, you can always get new facts from the professionals of the Global Cloud Team!
A team of the best professionals helps find the best options for each personalized project of the client and answers the most popular questions.
Contact Us