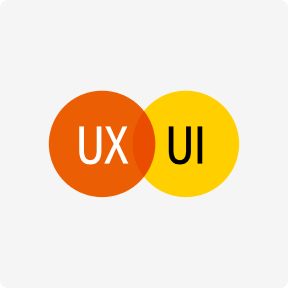 The term "UX" stands for "user experience." It is the whole experience that a user has when interacting with a website or application. UX design is in charge of the product's functionality, flexibility, and the feelings it inspires in consumers. UI stands for "user interface." The UI designer is in charge of conceptualizing the program and making it valuable and functional.
A well-executed UX and UI represent the usability, ease, and comfort of using a digital product. The more significant value there is for the site's usability, the more the team is profitable for the engineers, and it may also bring in more cash. UI/UX design is considerably more than simply mobile phones and websites. UI and UX aim to:
enhance
simplify
make designs more convenient
Research is vital and time-consuming in UI and UX. For both disciplines, it is essential to collect as much valuable information as possible to help them deve lop appropriate designs, and both follow a similar approach.
UI/UX design will be easier if you turn to professionals. GlobalCloudTeam will ensure that your user-friendly product makes a splash in the market. Choose the best partner and meet the expectations of your customers.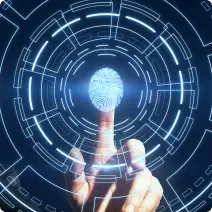 For more exciting information, you can always get new facts from the professionals of the Global Cloud Team!
A team of the best professionals helps find the best options for each personalized project of the client and answers the most popular questions.
Contact Us