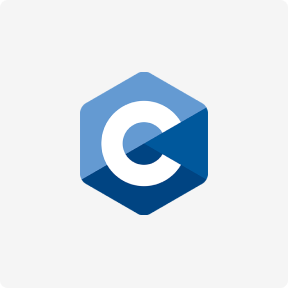 C is a machine-independent programming language for creating a wide range of programs. It can be used to develop applications for various operating systems. It can also be used as a structural element of complex software.
C is the primary programming language upon which the knowledge and understanding of other platforms are built. Here it is essential to understand the features of memory allocation and system resources to use data appropriately. C is a general-purpose language that is used to:
creation of embedded systems;
development of system software;
creation of complex databases and maintenance of their efficiency;
for developing applications and desktop programs, complex compilers, mobile apps, elements of the operating system;
creation of apps for the Internet of things.
Application development in C does not lose its relevance. The language is used equally with others, allowing you to create effective, innovative products. This is a portable solution that combines many tools in one.
Are you looking for specialists to develop applications in C? Choose GlobalCloudTeam. We have resources and streamlined processes that allow us to achieve optimal results in the shortest possible time.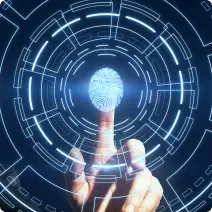 For more exciting information, you can always get new facts from the professionals of the Global Cloud Team!
A team of the best professionals helps find the best options for each personalized project of the client and answers the most popular questions.
Contact Us