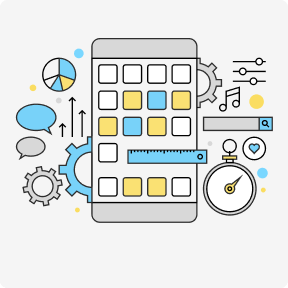 Mobile software development is the multi-staged process of creating apps, games, and other software for small, portable devices such as smartphones and tablets. These devices have become an integral part of our daily lives. The more people use them to access the Internet, and other online services, the more mobile development technology becomes sophisticated. Android and iOS are now the most popular mobile running system platforms.
Main advantages of mobile app development for business are the following:
Ability to always be in touch with the client.
Attracting a new audience.
Ability to technologically outpace competitors.
Today Android and iOS developers are in-demand specialists. Since the introduction of the Swift and Objective-C programming languages, creating applications for Apple has become simple and convenient. The Java programming language, regarded as the most dependable for creating mobile apps for this operating system, is used by programmers to develop applications for Android.
Do you need mobile software development? Do not hire in-staff specialists; cooperate with GlobalCloudTeam and get all benefits from outsourcing tasks. Our high-class developers will launch your product from the idea stage.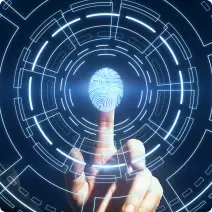 For more exciting information, you can always get new facts from the professionals of the Global Cloud Team!
A team of the best professionals helps find the best options for each personalized project of the client and answers the most popular questions.