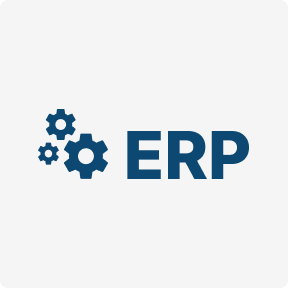 Enterprise resource planning (ERP) is a platform to integrate and manage various aspects of your business. ERP software solutions play an essential role in the company's development, allowing you to plan the resources needed in the production process.
The benefits of the service differ depending on how the software solution is deployed. There are such advantages of ERP:
high productivity and optimization of key business processes to work with fewer resources;
a better understanding of information and evaluation of critical issues;
fast reporting;
risk reduction for maximum control over the business.
The software provides automation and execution of everyday business tasks. You can integrate finance, sales, planning, and human resources. The architecture of the ERP program's components varies depending on the developer and the demands of the business. The platform is suitable for various industries, from automotive to retail.
With GlobalCloudTeam experts, you can automate core business processes and simplify typical company management tasks. We will adapt the system to your requirements and help you set up the primary financial operations, supplies, services and purchases.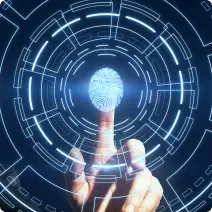 For more exciting information, you can always get new facts from the professionals of the Global Cloud Team!
A team of the best professionals helps find the best options for each personalized project of the client and answers the most popular questions.
Contact Us