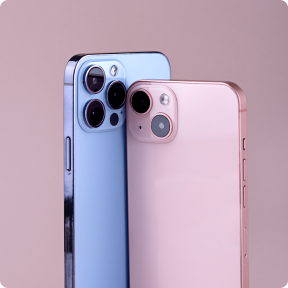 iPhone app development is the creation of various programs for IOS-based devices. The possibility of creating an iOS mobile application expands business opportunities. About 15% of the market for contemporary devices is controlled by the mobile operating system, which was created especially for Apple products.
Critical stages of iPhone app development:
Requirements analysis. The iPhone developer determines the target audience and studies competitors from the App Store.
Design development. iOS interfaces should meet the requirements and standards of Apple.
Programming. The mobile iOS application is programmed in Swift or Objective-C languages.
Testing. The stability of the mobile application work is checked.
Publication in the App Store.
Cross-platform development, or making apps that work on Android and iOS, has grown in popularity recently. React Native and Flutter are two tools and technologies in demand and have grown in popularity due to iPhone application development.
iPhone app development can be easily realized with GlobalCloudTeam. Delegate the work to professionals and save your staff budget. Build your remote team and start the project in the shortest time.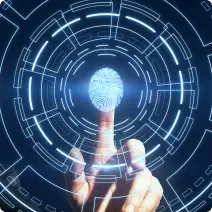 For more exciting information, you can always get new facts from the professionals of the Global Cloud Team!
A team of the best professionals helps find the best options for each personalized project of the client and answers the most popular questions.
Contact Us