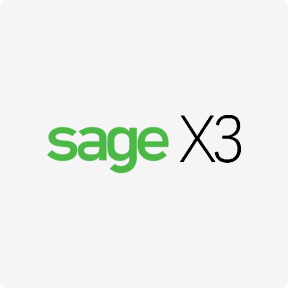 Sage X3 is an efficient ERP system where all data can be accessed via cloud storage. Sage X3 was explicitly designed for midsize businesses, with all the benefits of complex ERP systems and the ability to scale. It's already used in retail, logistics, engineering, pharmaceuticals, and manufacturing industries.
Sage X3 is an advanced company development tool that covers production, supply chain, and financial management.
There are such advantages of usage:
Acceleration of the business process. A simple system optimizes production, sales, and financial management, combining them with just one tool. It provides analytical tools that track critical indicators in real time.
Spread of information. You can connect customers, suppliers, and employees in one system by synchronizing data.
Adaptation to the field of activity. Sage X3 is suitable for different lines of business, providing practical solutions.
Sage X3 manages and monitors all critical processes for transparency, simplicity, and speed. Using Sage X3, the risks of losing profits and customers are reduced.
With GlobalCloudTeam, you will get the best results after implementing Sage X3. We will help you correctly use only valuable features that work for your business. Our experts control all processes from start to implementation.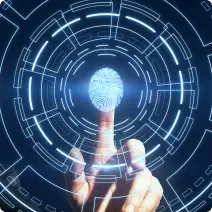 For more exciting information, you can always get new facts from the professionals of the Global Cloud Team!
A team of the best professionals helps find the best options for each personalized project of the client and answers the most popular questions.
Contact Us