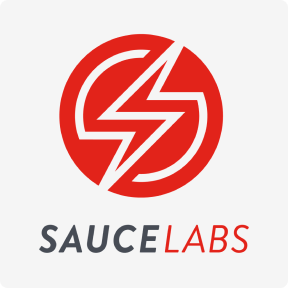 Sauce Labs is a technology for automating the software testing process. With its help, companies can simultaneously run multiple virtual machines on various combinations of gadgets and browsers. Sauce Labs allows you to connect ready-made solutions with a continuous integration system, which helps test applications at different development cycles.
Sauce Labs helps development teams conduct behind-the-scenes testing while fully protecting customer data. The technology allows you to visualize data, simplify communication between team members, and create logs. Among the advantages are:
It is a cloud-based platform that offers innovative solutions for different operating systems and browsers;
The scalable system is constantly improved and adapted to the needs of users;
The process of testing the interface is simplified, allowing you to get all the information about the functionality and productivity of the software product.
Sauce Labs enables real-time testing to improve development efficiency. It guarantees safety, high processing speed, and reliable results.
With GlobalCloudTeam, using Sauce Labs is a breeze. Our team uses only modern business solutions to help you cope with even the most complex projects. Collaboration with us will allow you to turn ideas into high-tech products.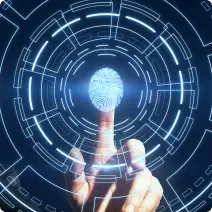 For more exciting information, you can always get new facts from the professionals of the Global Cloud Team!
A team of the best professionals helps find the best options for each personalized project of the client and answers the most popular questions.
Contact Us