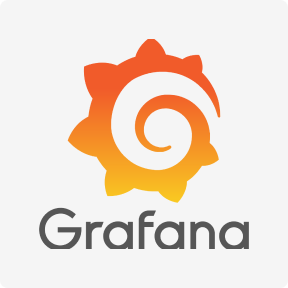 An open-source, multi-platform web application for information visualization, observation, and examination is called Grafana. Regardless of where your metrics are kept, it enables you to query, display, create alerts, and examine them. It gives you the resources to develop graphs and visualizations applying the data from your time series information base.
This platform can be used in different ways:
A debugging tool.
For online applications.
A business intelligence instrument.
Clients of Grafana may build boards with panels that each show particular metrics for a predetermined amount of time. Thanks to the flexibility, each dashboard may be tailored for each unique project or any development and commercial demands. Grafana is a crucial element of the monitoring system for internal and external plans. This program is open source and has a sizable and vibrant development community. The key benefit for the customer is versatility; it supports numerous information sources and enables the simple board and panel customization.
If you plan to use Grafana, get in touch with GlobalCloudTeam to get maximum benefits from the tool. We can build a seamless working monitoring system to track server and application performance. We provide practical solutions to optimize your project.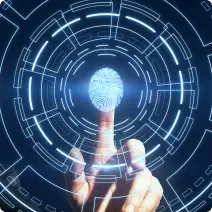 For more exciting information, you can always get new facts from the professionals of the Global Cloud Team!
A team of the best professionals helps find the best options for each personalized project of the client and answers the most popular questions.
Contact Us