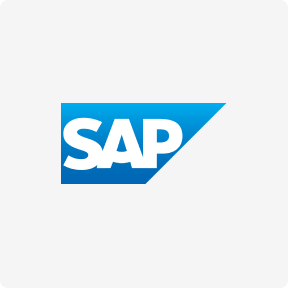 SAP is a business process management software. Here are practical solutions for processing data. The SAP ERP system includes integrated modules covering all major business areas.
SAP is a widespread software that provides a reliable working environment for every company employee. SAP helps process all of an enterprise's data and functions in one setting. These are the most common SAP features:
Transactions. Transaction management simplifies and optimizes sales for individual needs.
Reporting. Understanding the principles of reporting simplifies the storage of information.
Accounting. Using SAP is helpful for the secure storage and processing of transaction information.
Management. SAP contains modules for managing inventory, warehouses, and projects, which optimizes a specific business.
Communications. SAP provides communication between different departments of the company, allowing timely data processing.
Many companies use SAP to help take their business to the next level by using all available business process optimization solutions.
GlobalCloudTeam will help you upgrade your business with SAP. Experienced specialists will implement all the main business functions and simplify work processes. With us, you will always stay up to date with the latest changes, increase profits, and improve your position in the market.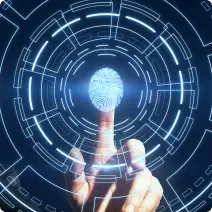 For more exciting information, you can always get new facts from the professionals of the Global Cloud Team!
A team of the best professionals helps find the best options for each personalized project of the client and answers the most popular questions.
Contact Us