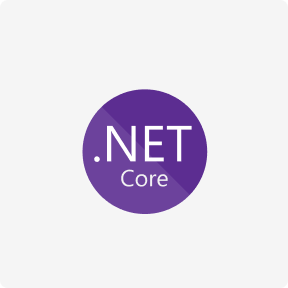 .NET Core is a Microsoft framework. It supports multiple programming languages, libraries, and scripts. The platform is distributed under a public license, and open source provides flexible development options. .NET Core is suitable for different operating systems.
The framework is used to develop various mobile and cloud technologies, implement machine learning tools, games, and more. .NET Core is an efficient framework with the following features:
This platform opens up vast opportunities for cross-platform development and integration with other services.
If you need to develop services within a single project, then the platform is ideal for these tasks.
.NET Core is suitable for developing command-line applications, providing high data processing speed.
.NET Core is a framework that has been developed from the ground up. It is characterized by high speed, a fast and intuitive interface, and cross-platform properties. It supports functions to run programs. If necessary, you can use auxiliary packages for projects. Also, .NET Core helps optimize programs' performance and reduce the load on the processor and memory.
If you need to understand the .NET Core platform, you are better off contacting the GlobalCloudTeam specialists. We will help you choose appropriate development tools. Build an effective remote team to receive seamlessly working products.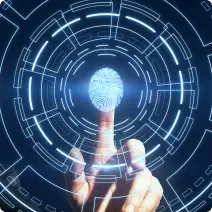 For more exciting information, you can always get new facts from the professionals of the Global Cloud Team!
A team of the best professionals helps find the best options for each personalized project of the client and answers the most popular questions.
Contact Us