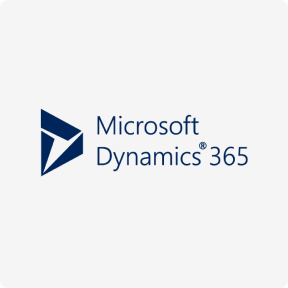 Microsoft Dynamics 365 is an integrated business solution that considers the dynamic character of the development of any business. Therefore, it offers unique services adjusted to the requirements of organizations.
Microsoft Dynamics 365 is a modular business software app that can work with a standard API and other Microsoft products and programs. Microsoft Dynamics 365 is used for the following:
bringing workers, procedures, and tasks together with integrated solutions such as Azure, Office 365, and LinkedIn;
creating conclusions with the help of artificial intelligence, suggesting the optimal direction of development;
adapting programs to specific business needs and settings using an optimized platform;
modernizing its approach with the help of progressive technologies.
Microsoft Dynamics 365 offers a wide range of modules you can install individually based on your needs. Customers get an intelligent, integrated system that fits user preferences and behavior.
GlobalCloudTeam experts will help you seamlessly implement Microsoft Dynamics 365 in your business. We will install and configure all required modules. Write to us if you want to make your business more effective.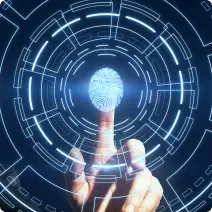 For more exciting information, you can always get new facts from the professionals of the Global Cloud Team!
A team of the best professionals helps find the best options for each personalized project of the client and answers the most popular questions.
Contact Us