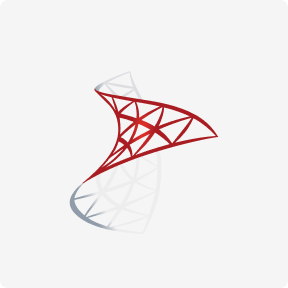 MSSQL Server is one of the most widely used database management systems (DBMS). From tiny applications to significant high-load projects, this DBMS is appropriate for many tasks.
The following characteristics of the MSSQL Server:
Performance: MSSQL Server is relatively quick.
Safety and dependability: Using MSSQL Server, data is encrypted.
Simplicity: the administration and usage of this DBMS are both fairly straightforward.
MSSQL has both paid and unpaid versions. The Microsoft version of SQL Server stands out from its rivals in terms of sharpness for business work. The MSSQL system, in particular, offers more excellent dependability. The software provides synchronization, Internet replications, information conversion services, and complete online assistance for page layout. Additionally, it incorporates an interactive analysis service (you can make decisions and create corporate reports).
Use a versatile database management system to handle various data types and structures. GlobalCloudTeam relies on the customer's business culture and product features when offering the solution. Get high-class security technology to ensure that your sensitive data is well-protected.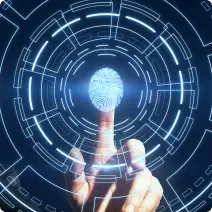 For more exciting information, you can always get new facts from the professionals of the Global Cloud Team!
A team of the best professionals helps find the best options for each personalized project of the client and answers the most popular questions.
Contact Us