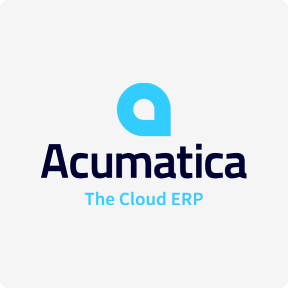 Acumatica is a modern cloud-based ERP system. It suits mid-size companies and includes many applications and add-ons that help in management, accounting, and customer relationship management.
Acumatica cloud technology opens broad access to business optimization software. You get the full range of SaaS services.
Among the main functions are:
Resource savings, since there is no need to invest much capital in the development of network infrastructure, all programs work remotely through the cloud;
Flexibility because software solutions can be accessed at any time, regardless of your location;
You do not need additional equipment to support all requests, and at any time, you can change the capacity to meet the needs of the business;
Acumatica is constantly updated so that you can get access to the latest features after the update;
Fast management and reliable servers guarantee data security.
Acumatica provides a wide range of business tools. This includes financial management, resource management, CRM, and project accounting tools.
Use the world's fastest-growing cloud ERP to achieve global goals. Customize Acumatica for your business with GlobalCloudTeam. Let's set up growth-friendly technology and boost your company.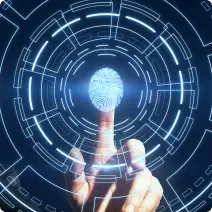 For more exciting information, you can always get new facts from the professionals of the Global Cloud Team!
A team of the best professionals helps find the best options for each personalized project of the client and answers the most popular questions.
Contact Us