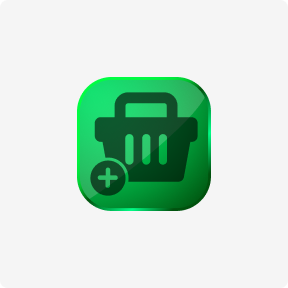 Ecommerce is a platform that is used to manage an online business. The software solution includes builders for sales websites, inventory management systems, accounting, and customer service.
Ecommerce contains all the main components necessary for the development of an online business, as well as simplifying daily work. Using an already prepared platform helps to reduce costs compared to developing a similar program from scratch. The Ecommerce platform performs the following functions:
helps in managing the online store;
processes payments;
contains and processes information about customers;
ensures the safety and security of data;
provides support and reduces the risk of technical problems;
offers different options for promoting your online store;
makes it possible to organize important information.
An Ecommerce platform is an excellent solution for a growing online business that will help you promote, attract new customers and increase sales.
The GlobalCloudTeam will help you implement even the most complex e-commerce projects. Our experts offer customized solutions and use modern software tools and streamlined business processes. Cooperating with us will allow you to increase sales and expand the online business.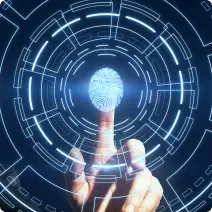 For more exciting information, you can always get new facts from the professionals of the Global Cloud Team!
A team of the best professionals helps find the best options for each personalized project of the client and answers the most popular questions.
Contact Us