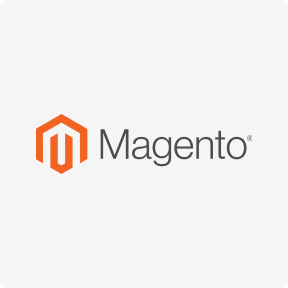 Magento is an e-commerce CMS. The program has an open-source code, which unlocks a vast opportunity to modify and adapt functions for specific tasks. Magento gives you complete control over the functionality of your online store, offering powerful marketing tools and optimizations.
Magento allows small online shops to grow and adapt to customer needs without a significant platform change. The platform has different themes and plugins. Programming is required to obtain special functions. There are such advantages of Magento:
easy installation of plugins and templates;
effective tools;
scalable solutions for online stores;
open source code available for modification;
high speed of introduction of new functions.
Magento makes your online store more efficient, allowing you to launch new features faster and improving customer experience. Even in its simplest form, Magento is a robust platform that integrates with other systems.
GlobalCloudTeam will help you use Magento effectively for your business and become one step closer to realizing your goals. Beat the competition by tailoring your commercial platform to your specific industry. Raise to the top with our help.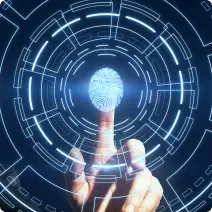 For more exciting information, you can always get new facts from the professionals of the Global Cloud Team!
A team of the best professionals helps find the best options for each personalized project of the client and answers the most popular questions.
Contact Us