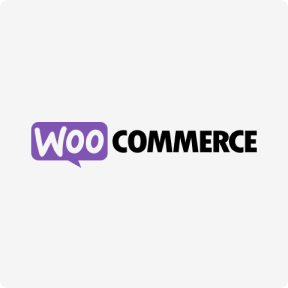 Woocommerce is a customizable, open-source e-commerce website development platform based on WordPress. Using the platform, you can start selling online as soon as possible, steadily increasing the number of active buyers and sales.
Woocommerce can be set up in just a few clicks by adding it to any WordPress site. You can configure delivery options, free payments, and conversions. There are such features of the platform:
The modular structure allows you to use only needed features. The functionality can be extended with the help of unique plugins.
Linking to WordPress makes it a more flexible and functional solution for many sites.
The platform can be used for various online stores, regardless of goods.
Woocommerce is actively growing, and developers change the source code and create additional plugins, libraries, and themes. Powerful analytical tools will help you monitor all indicators of your online store in real time.
GlobalCloudTeam helps you start an eCommerce business using Woocommerce. Together we will find an optimal solution that will expand your project. With our team, you will take your business to the next level.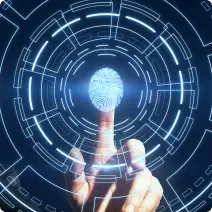 For more exciting information, you can always get new facts from the professionals of the Global Cloud Team!
A team of the best professionals helps find the best options for each personalized project of the client and answers the most popular questions.
Contact Us